Why our Tetra4D users trust our 3D PDFs
As Adobe's exclusive provider of native 3D PDF technology, Tetra4D® is the only product line that lets you create rich, interactive 3D PDFs directly inside Adobe Acrobat with a 3D PDF Converter. Converting your 3D CAD data with native 3D PDF technology allows you to accurately share 3D PDF documents throughout your entire enterprise and supply chain using the free and ubiquitous Acrobat Reader.
Convert
Convert major CAD formats to 3D PDF for universal data exchange.
Enrich
Quickly and easily enrich your 3D PDFs.
Collaborate
Anyone, anywhere can view a 3D PDF with the free Adobe Reader.
As we learned more about 3D PDF, it was clear to us that implementing a fully integrated 3D PDF solution would create more efficiency for us and our customers.
David Ewing
With 3D PDF, we save thousands of dollars by not having to purchase additional CAD software and translators. Plus, we can work faster because we know that we can efficiently handle any file that we receive.
CAD & Drafting Manager
Adobe Acrobat 3D is now a 3D standard. It accelerates our product development by streamlining the process, and facilitates more valuable feedback for our designers, enabling them to focus on improved design.
Information Systems Manager
Like What You See? Try it for Free!
Try any Tetra4D product for 28 days for FREE. Find out why over 15,000 users trust us to serve their 3D PDF needs.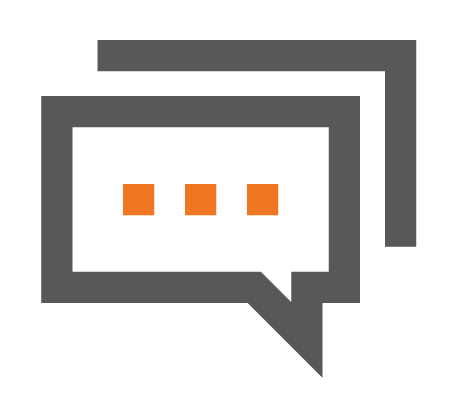 Our support team is here to help! If you have any issues or questions, send us a support request. We'll get back to you within one business day.